E-Reuse are passionate about diverting hundreds of tonnes of your unwanted items and waste away from landfill each year in Telford and Shropshire
We have been recycling in one way or another for over 35 year, Rags, Furniture, Metals, just to mention a few,
Now we are working towards a carbon natural business, through Reclaiming, Recycling, Reusings and repurposing.
We operate in full compliance with Environmental Agency Regulations for your complete peace of mind.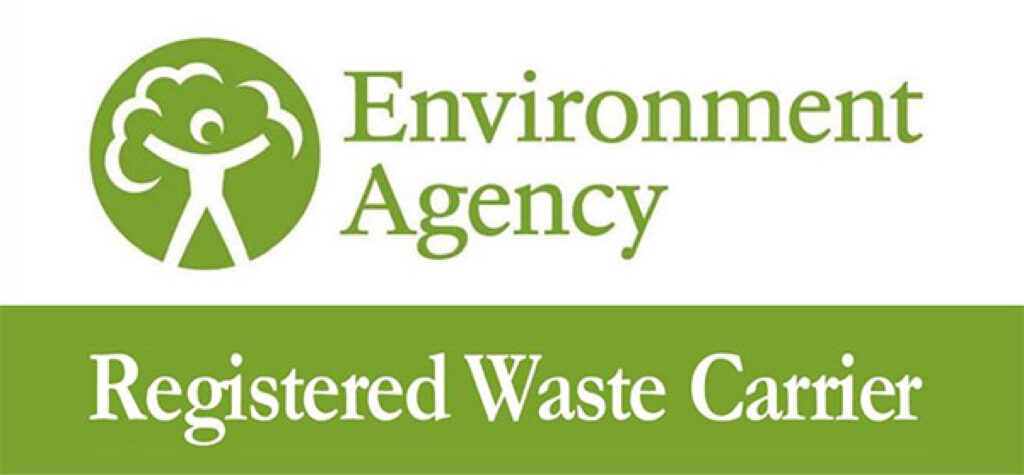 With decades of experience in recycling, reusing and logistic business and are more than capable of streaming your unwanted items and waste directly to where it is wanted or needed in the Telford and Shropshire area.  Thus, reducing our carbon footprint substantially, while regularly researching & rethinking the ever-changing industry to stay ahead of our game.  

Along with this passion to recycle smarter we are always looking at ways of helping the local community, happily donating surplus reusable items directly to local individual with genuine needs.

No resellers please for our "Free items" on our website. 

Everything we donate is a genuine no strings attached gesture.

Self sufficient with no funding gives us the freedom to donate and gift items to whomever and whenever we have the chance too.

With over two hundred 5-star reviews across google, Yell and Facebook we are proud to offer our professional ethical clearance service at very competitive prices.
A professional/compassionate HOUSE CLEARANCE, PROBATE & VALUATION service available.

FOR A QUICK RESPONSE Tel/Text 07931 223 733

ENVIRONMENTAL AGENCY REGISTERED WASTE CARRIER, BROKER, DEALER