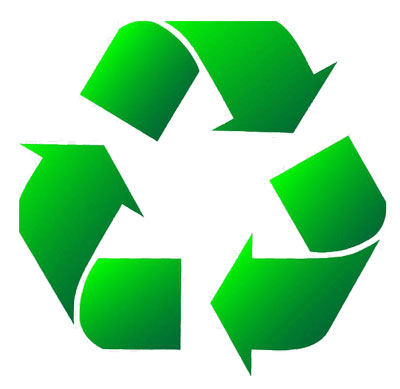 Rubbish Removals & Unwanted Items Collection
Providing a fast, competitive, ethical, 5 star rubbish removals and disposal service, same day, next day service available in the Telford and Wrekin area. Operating in full compliance with Environmental Agency Regulations. Are you in need of a part or complete garage, shed, attic or commercial site clearance? Without a doubt we are one of your must call waste management companies in Telford.
Rubbish Removals
Man and van rubbish removals in Telford. In the event that there is a problem getting your rubbish and unwanted junk to the recycling centre, council skip permit issues or space restrictions, consequently this is not a problem for our experienced rubbish collection team in the Telford and Wrekin area. Making us an ideal choice for convenience or a skip alternative solution for your waste clearance needs or tip run service in Telford.


FREE Collections
Unwanted items you wish to dispose of but are far to good to throw away?  (This is a FREE collection service!) So long as the items are of a sound state, clean and reusable. Do you have general rubbish to be removed? (This is a chargeable service starting from just £20.00!) Whilst we do offer this service, we are however unable to collect:   
Toxic substances
Biological or medical waste
Solvents or controlled chemicals
Raw meat or fish Propane/butane bottles
Large quantities of soil, plasterboard, rubble, slabs.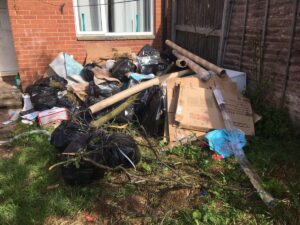 Garden Waste Collection
Garden clearance in Telford & Shropshire, we can be of help. Old garden furniture, tables, chairs, rusty barbecues, sheds, green waste, we take it all, quantities of soil, trees, bushes, rubble, slabs we load and clear for you. So if you're looking for help to clear and tidy your garden in Telford & Shropshire then please don't hesitate to get in touch on the details below. Cash paid for good quality reusable garden items.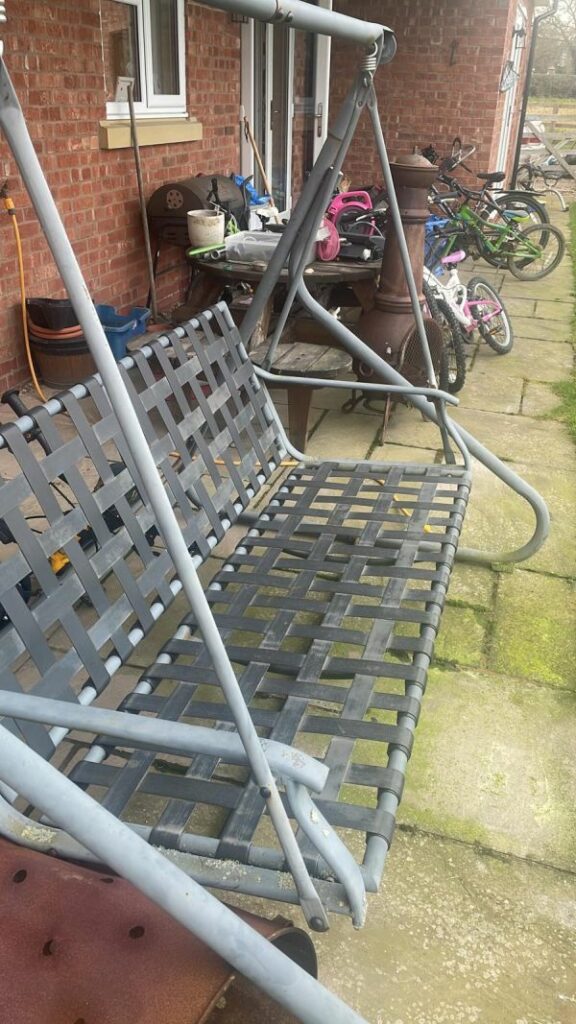 Waste Recycling Telford
Waste recycling is what we are about.  So you can have confidence that with our waste recycling service, all items will be recycled accordingly.
For instance, everything taken is recycled, reused or re-purposed locally, therefore keeping our carbon footprint down to a minimum. Additionally, we regularly separate / sort on site so waste can be directed to where it needs to go first time around without double handling. This process consequently helps to bring down transport costs, as a result reducing our carbon footprint even further while passing on savings to our customers.

Furthermore, any 'dirty' waste, POPS (Persistent Organic Pollutants), i.e. end of life sofas, beds, carpets and general household waste is sent off to create EfW (Energy from waste).  Beforehand, our team hand pick and separate all the recyclables from it first including wood, cardboard, paper, scrap metals, reusables, hardcore, glass and green/garden waste.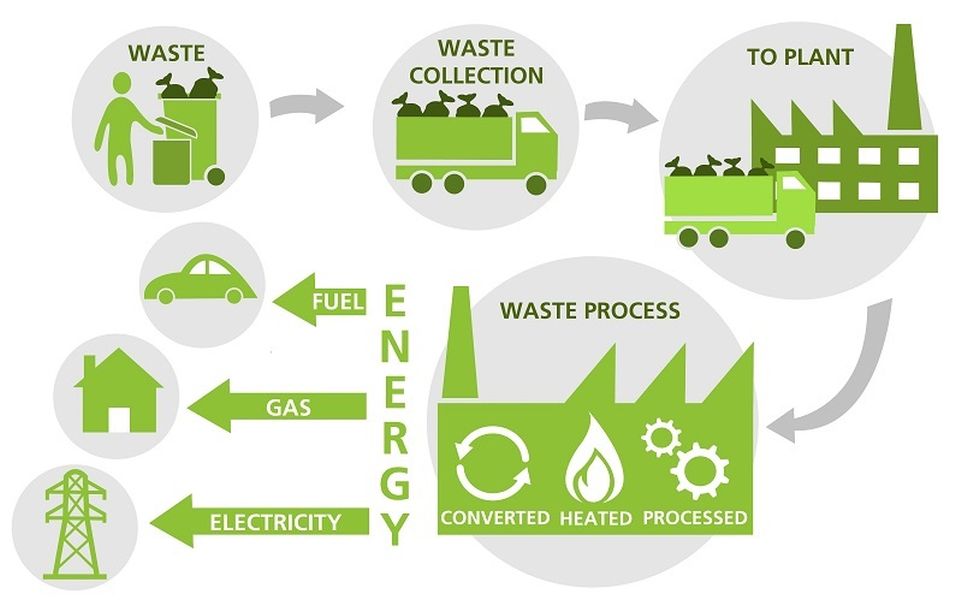 So if you think we could be of service please call/text us on 07931 223733 or just fill out the form below and we will be happy to arrange a collection or quote you. Afterwards, the Telford Recycle team will then come, load it, and take it away to be recycled.

Please upload images below to receive a quick quote.

Thank you.